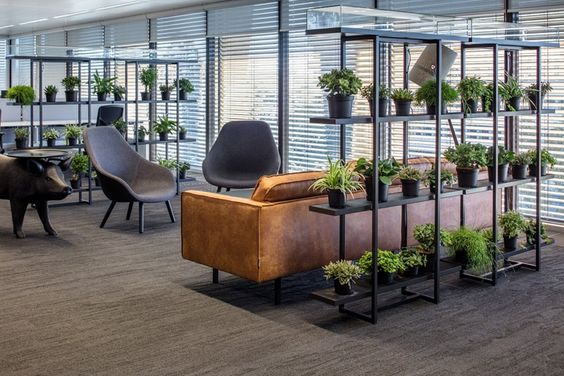 The concept of indoor landscaping is not new, but trending interest towards having a variety of greenery indoors has offered Gamlaa a chance to go above and beyond with creative landscaping ideas.
With the growing trend, we have coined an ambitious term 'Indoorscaping' that signifies 'designed for you next-generation indoor landscaping simplified.' #Indoorscaping
Gamlaa provides end-to-end Indoorscaping services for all shapes and sizes of offices. Keeping in mind the essential workspace components we have designed planters, wall gardens, partition gardens and other artistic offerings for the offices.
We create welcoming Indoorscaping for Receptions and Lobbies, Productive Indoorscaping for work areas and Relaxing Indoorscaping for breakout areas.
We not only design and deploy but maintain all the #Indoorscaping.